Three CTK students receive Metric Capital Scholarships
We are delighted to announce that progressing Christ the King Sixth Form Students students; Jason Bassock Leugoue, Lorena Piedrahita-Lopez and Aisling O'Hara have each been awarded scholarships with Metric Capital Partners to support them in their studies in Higher Education.
So far, twenty-one scholarships have been awarded to students at CTK by Metric Capital Partners and which gives them £15,000 each to support them in their studies. Metric Capital Partners are a capital fund management company and it is believed to be the first partnership of its kind between a college and a business.
John Sinik, the firm's managing partner, was introduced to CTK by Seni Fawehinmi, whom he had met through a scheme designed to partner up deprived children with an adult mentor:
"When I first met Seni he was 10 years old," John says. "His father had left, his brother had passed away from a blood disease and he was in a tough spot. We remain very close today."
When Seni enrolled at CTK, he introduced his mentor to our principal. From this meeting, the Metric Capital scholarships were born, and since then three Metric scholarships are awarded every year – one to a student attending each of the three colleges that make up Christ the King Sixth Forms.
The students are selected according to academic performance and financial means-testing, before undergoing a formal interview. The relationship does not come to an end once the student heads off to university: they are required to update John each term about how well they are performing academically, and what they are spending the money on.
This is what the recipients have had to say about their scholarships:
Lorena Piedrahita-Lopez who will go on to study Psychology at the University of Cambridge – "It's great to be awarded a scholarship that will help me to focus more of my time on my studies".
Jason Bassock Leugoue who will go on to study Physiotherapy at the University of Essex – "I really appreciate that John and Metric Capital Partners have put their faith in me by awarding me this scholarship".
Aisling O'Hara who will go on to study, Human Physiology/Biomedical Sciences at the University of Glasgow "I am so excited to go to uni and to be given a scholarship which will help me financially is going to be such a big help".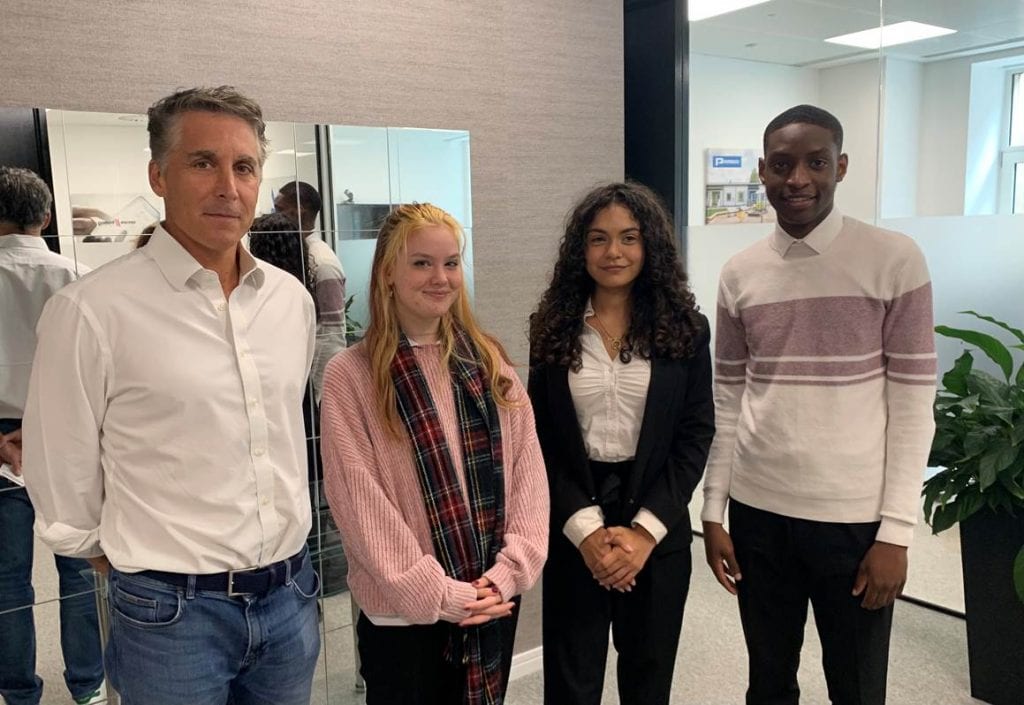 Metric Capital Students get coverage in the News